Description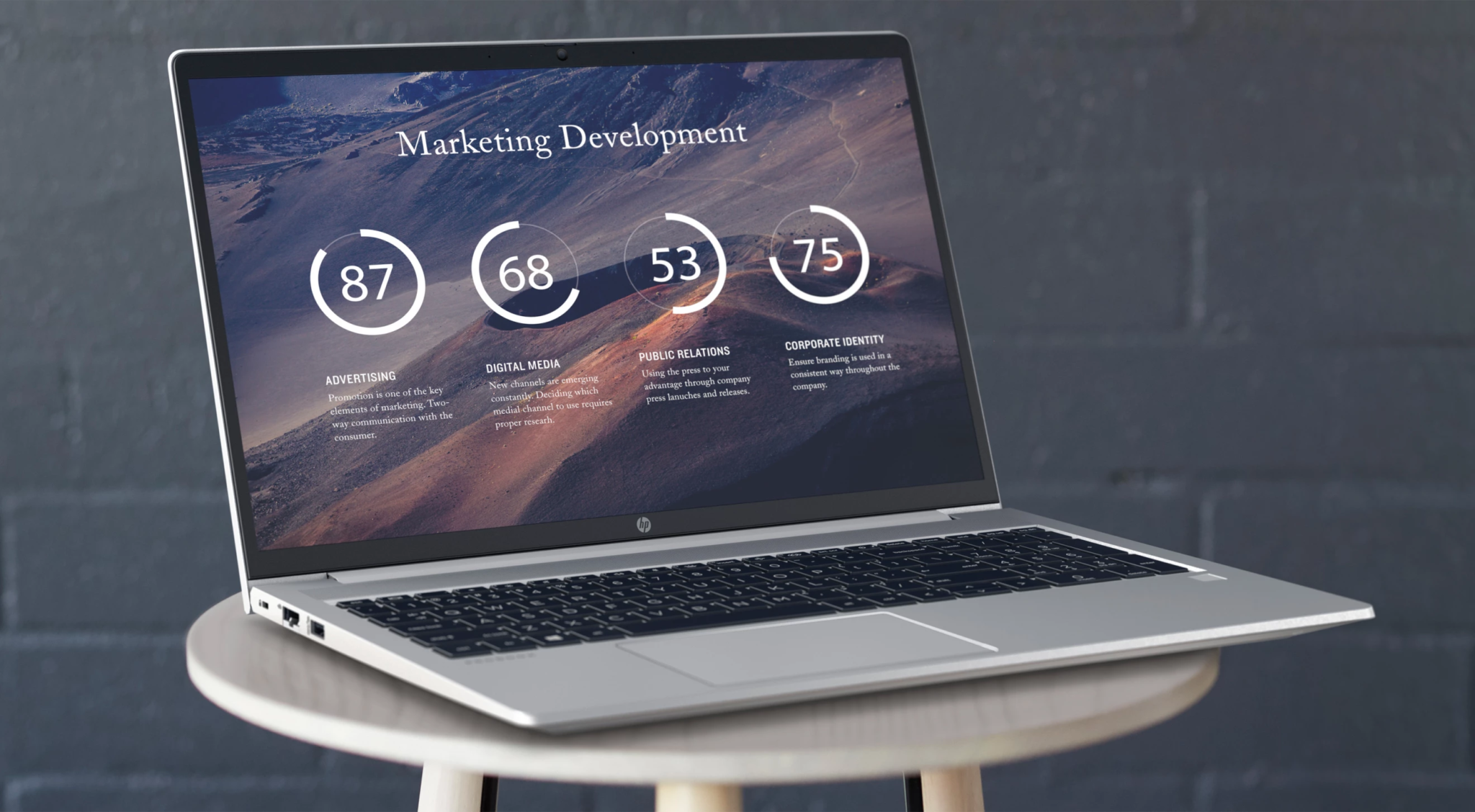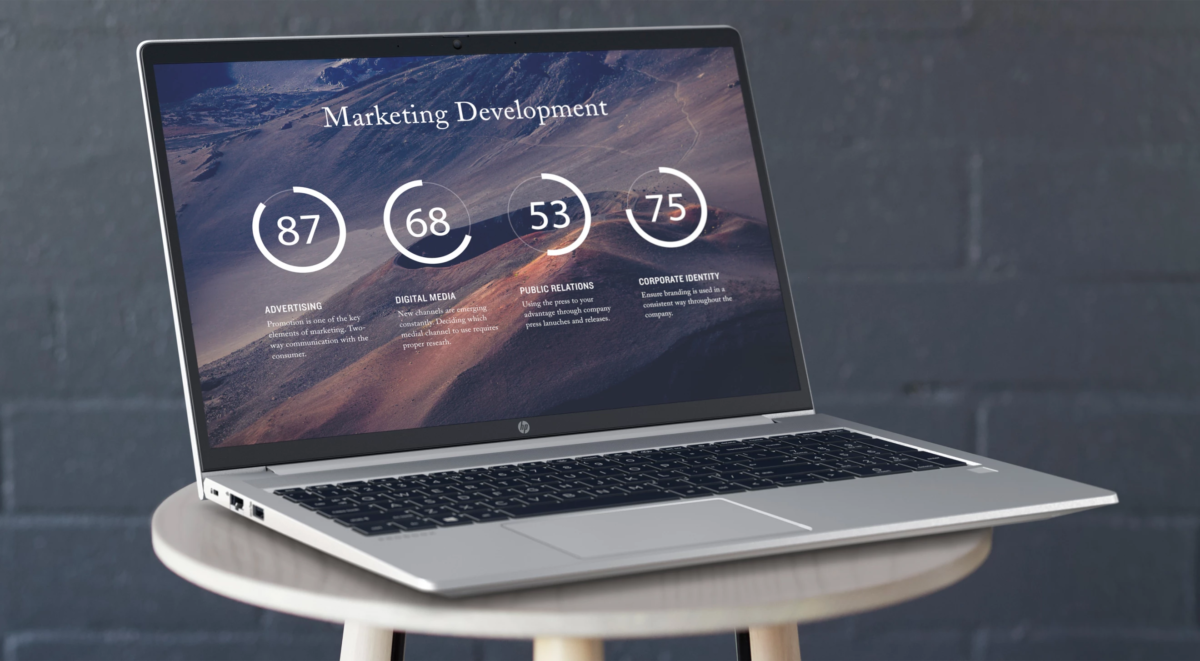 Discover the ProBook 450 G8
Efficiency, safety and style at work
Models HP ProBook 450 The G8 has a stylish design that catches the eye of customers when the owner of the laptop uses it in their presence. It will also be accompanied by the quick response of the computer, which is the result of the use of efficient components in it. This combination is additionally enhanced with a number of hardware and software safeguards. They protect the contents of the computer and access to it against unauthorized persons. When a client makes a decision about establishing cooperation with a company, such equipment of an employee may be a key aspect influencing his decisions.
Productivity for effective work
Information security
Comfortable and mobile at the same time
HP's protective environment
Productivity for effective work
The ProBook 450 G8 can be equipped with one of several modern Intel processors available on the market. They are the main reason for its high performance, which is responsible for the ability to quickly complete tasks by the user. In addition, they ensure a short reaction time to employee actions, reducing any downtime and delays to an absolute minimum. Two types of fast and large memory help them in this, ensuring that the CPU always has easy access to the data they need. An optional, dedicated graphics card can also be used to speed up activities closely related to e.g. editing promotional films etc.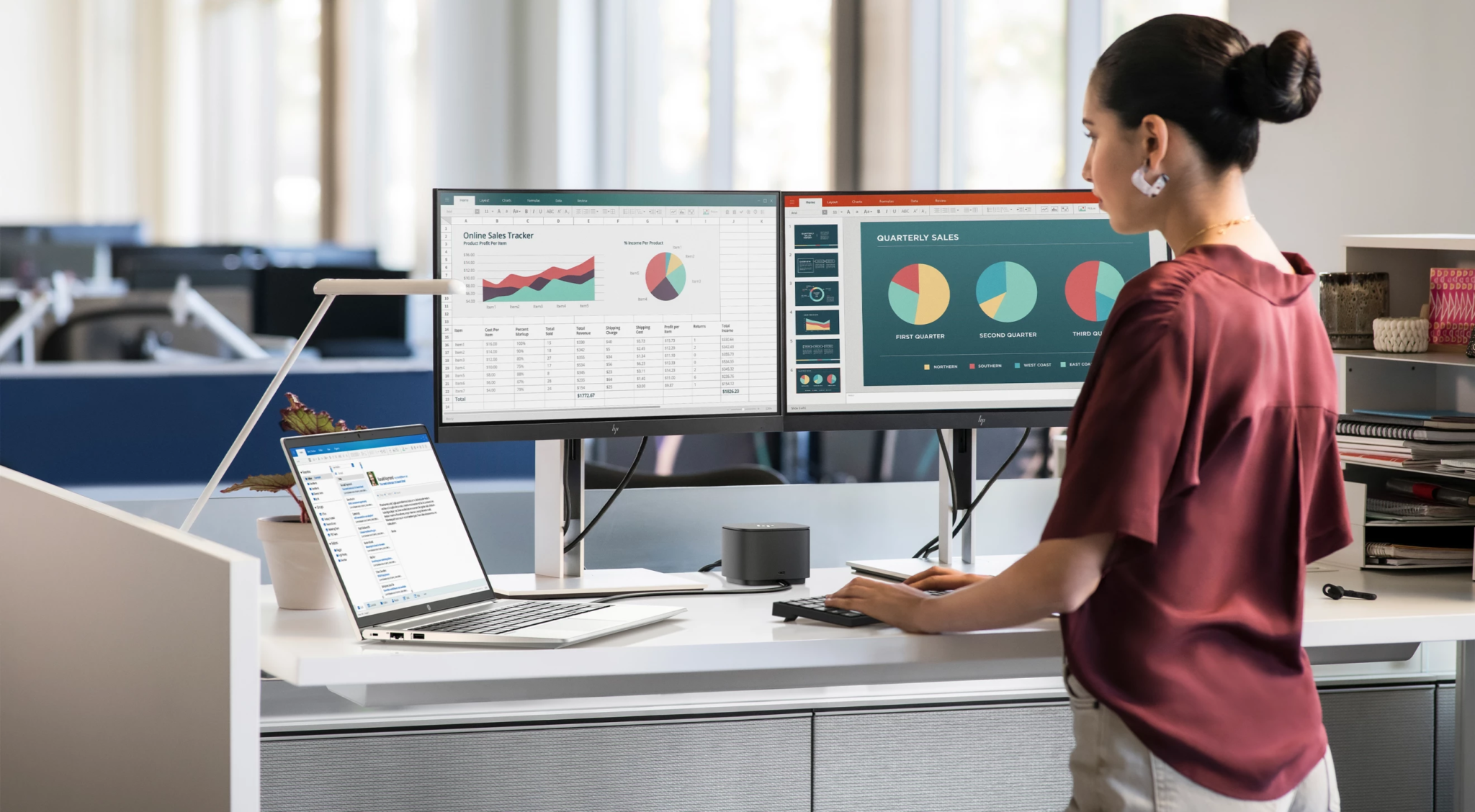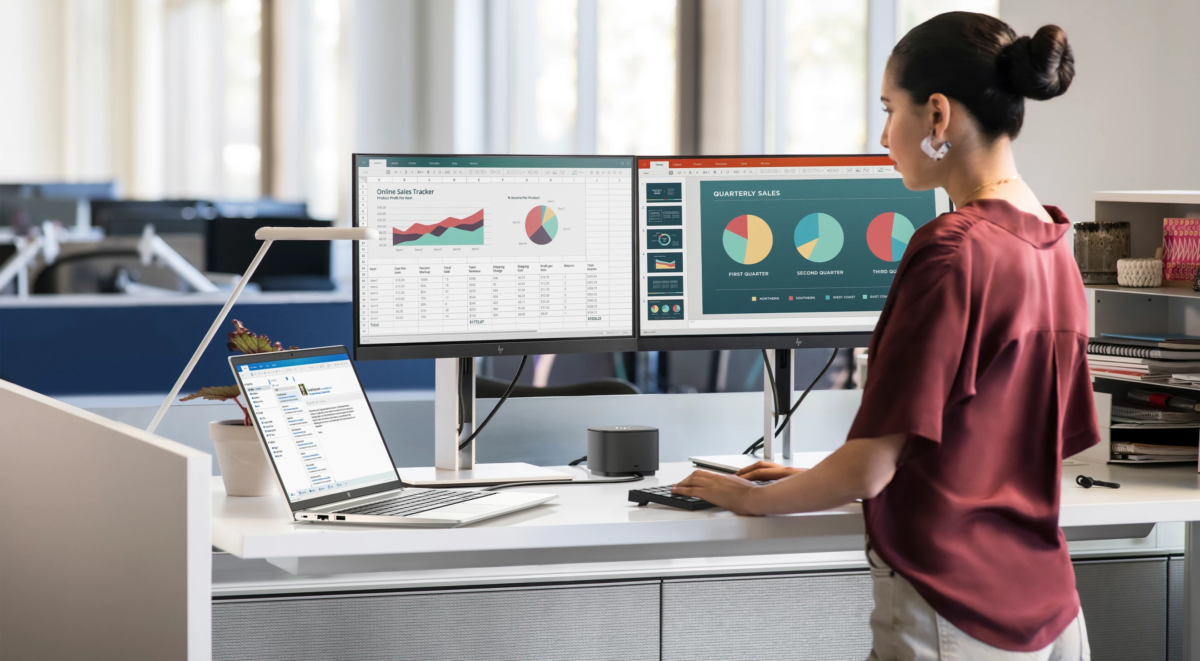 Information security
ProBook 450 G8 can be equipped with several protective mechanisms that will increase the security of the data stored inside it. The option to encrypt the contents of the drive will ensure that only the legitimate owner of the laptop will be able to read them. When it comes to securing physical access to the device itself, the optional ones will be helpful: a fingerprint reader and / or a camera with an infrared sensor. The need for the user's physical presence in order to scan his fingerprint or image will prevent any unauthorized person from using the laptop unknowingly.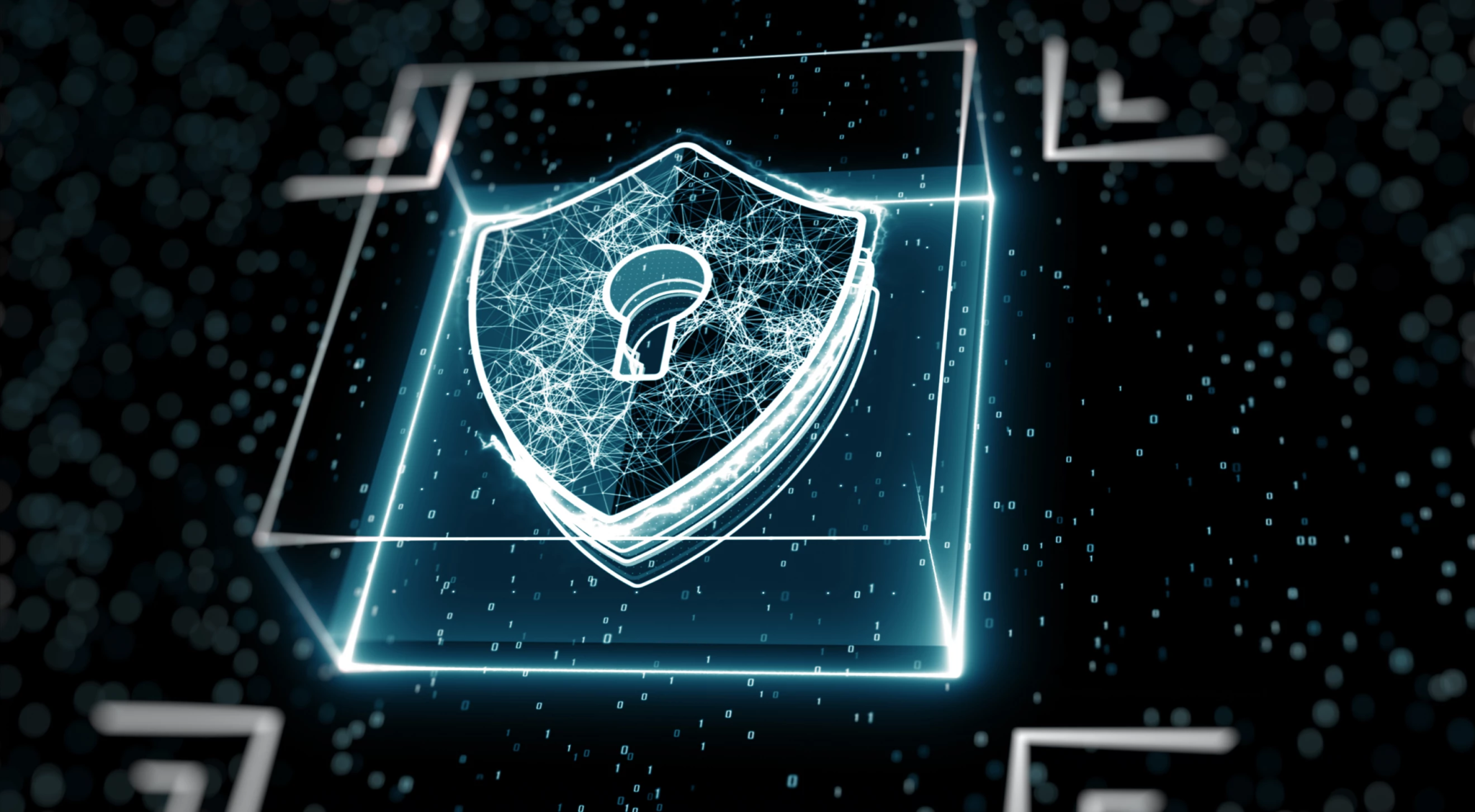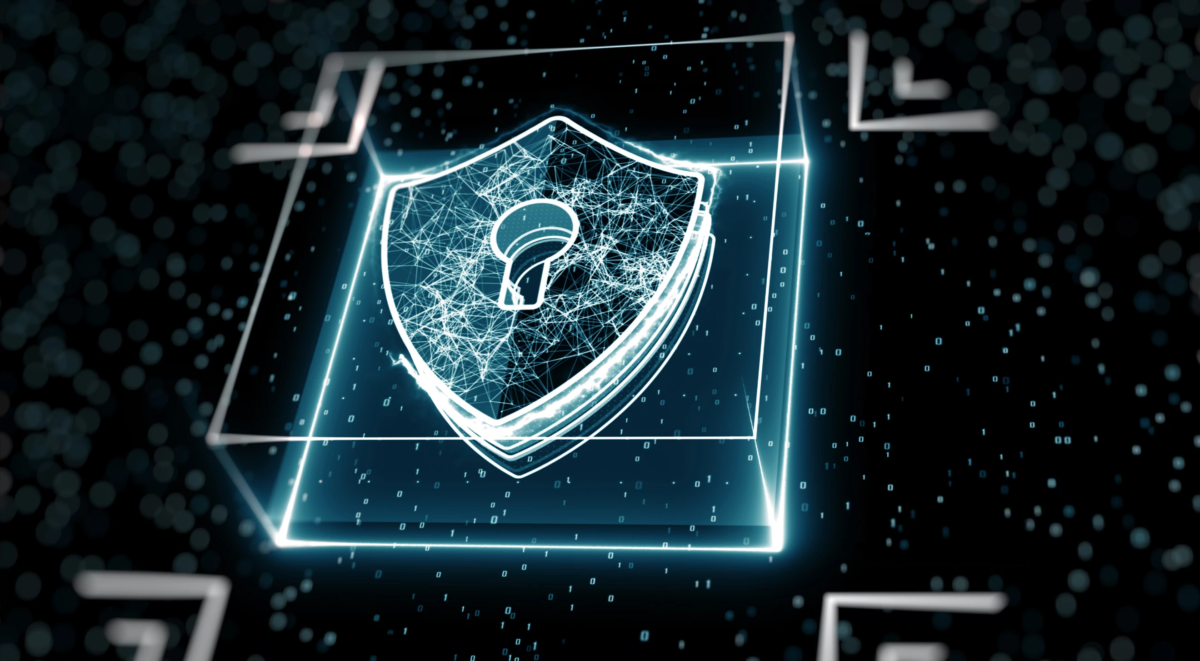 Comfortable and mobile at the same time
The design and workmanship of the ProBook 450 G8 gives it several advantages that will be appreciated by all mobile workers. Its low weight and the maximum reduced size of the housing are the reasons why it is easy to take it with you, e.g. to a meeting with a customer. This is also encouraged by the appearance of the laptop, which can make a positive impression on the environment. Long working time without access to the mains is a direct merit of a durable battery. A comfortable keyboard with a separate numeric block and a clear 15.6-inch matrix are aspects that make creating and viewing documents much easier and more enjoyable.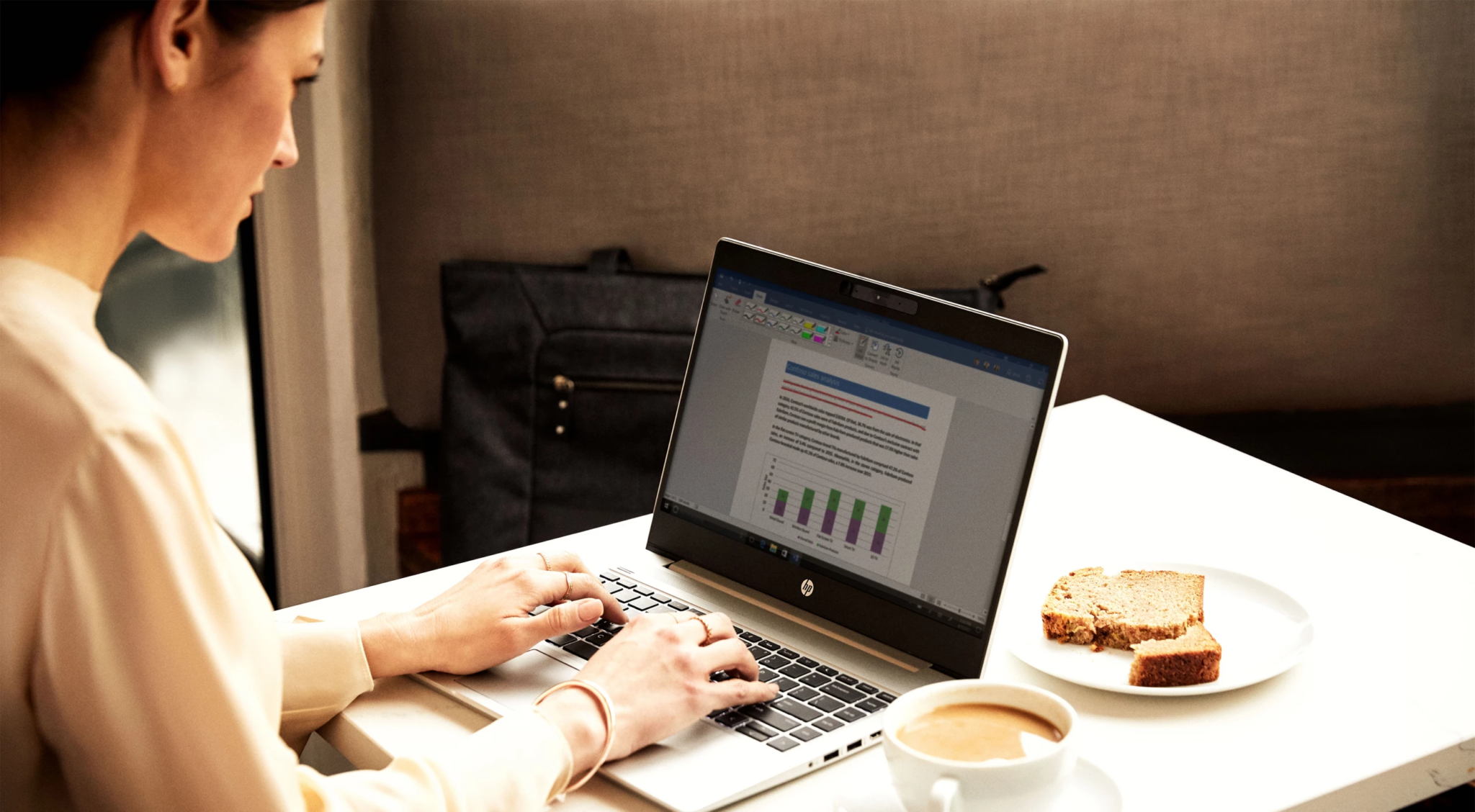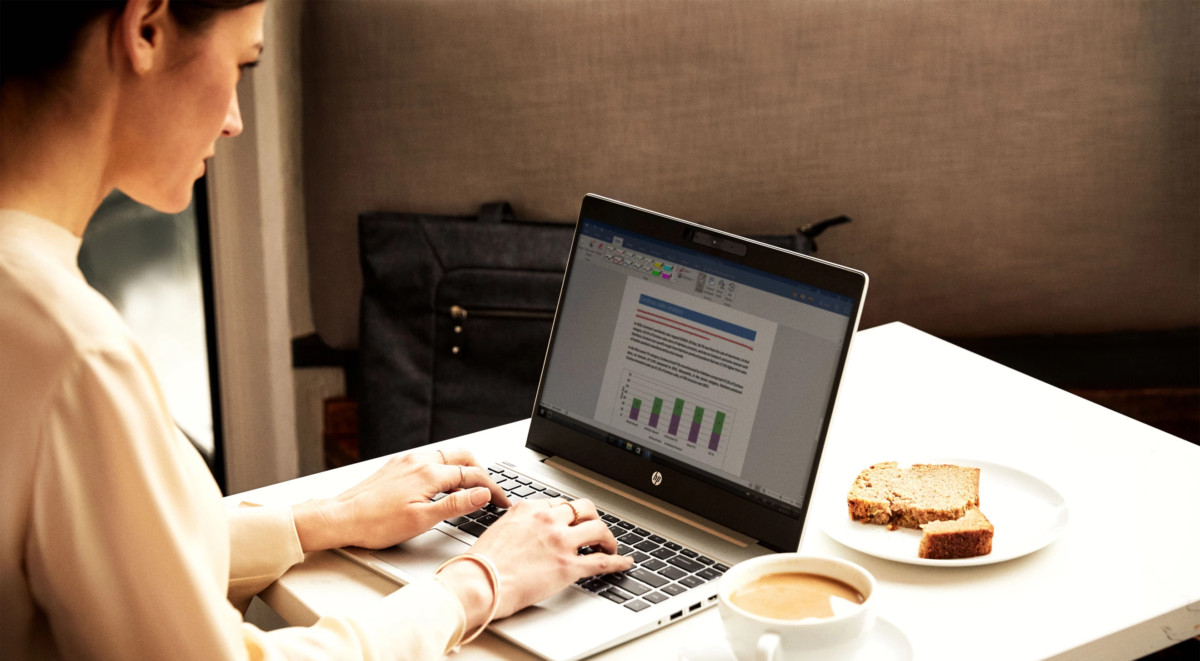 HP's protective environment
Out of concern for the security and privacy of buyers of their computers, HP has equipped them with additional technologies and solutions. Among them you can find those with the following tasks:
Optional HP Sure View makes the screen unreadable when viewed from the side, blocking out unauthorized eyesight.
HP Sure Sense uses deep learning to provide exceptional protection against advanced malware.
HP Sure Click uses hardware-based security to protect your PC from websites and attachments with malware, ransomware, or viruses.
HP Client Security Manager provides a single interface for configuring and managing the advanced security features of your computer.
HP Sure Start automatically recovers the BIOS from malware, rootkits, or hacking attacks.
HP Sure Run will keep key security measures in readiness at all times and prevent viruses, malware, etc. from closing them.
HP Sure Recover will allow you to easily recover your operating system and software after a computer crash or hacker / malware attack.
HP Secure Erase allows you to easily and permanently erase important data from hard drives before disposal or recycling.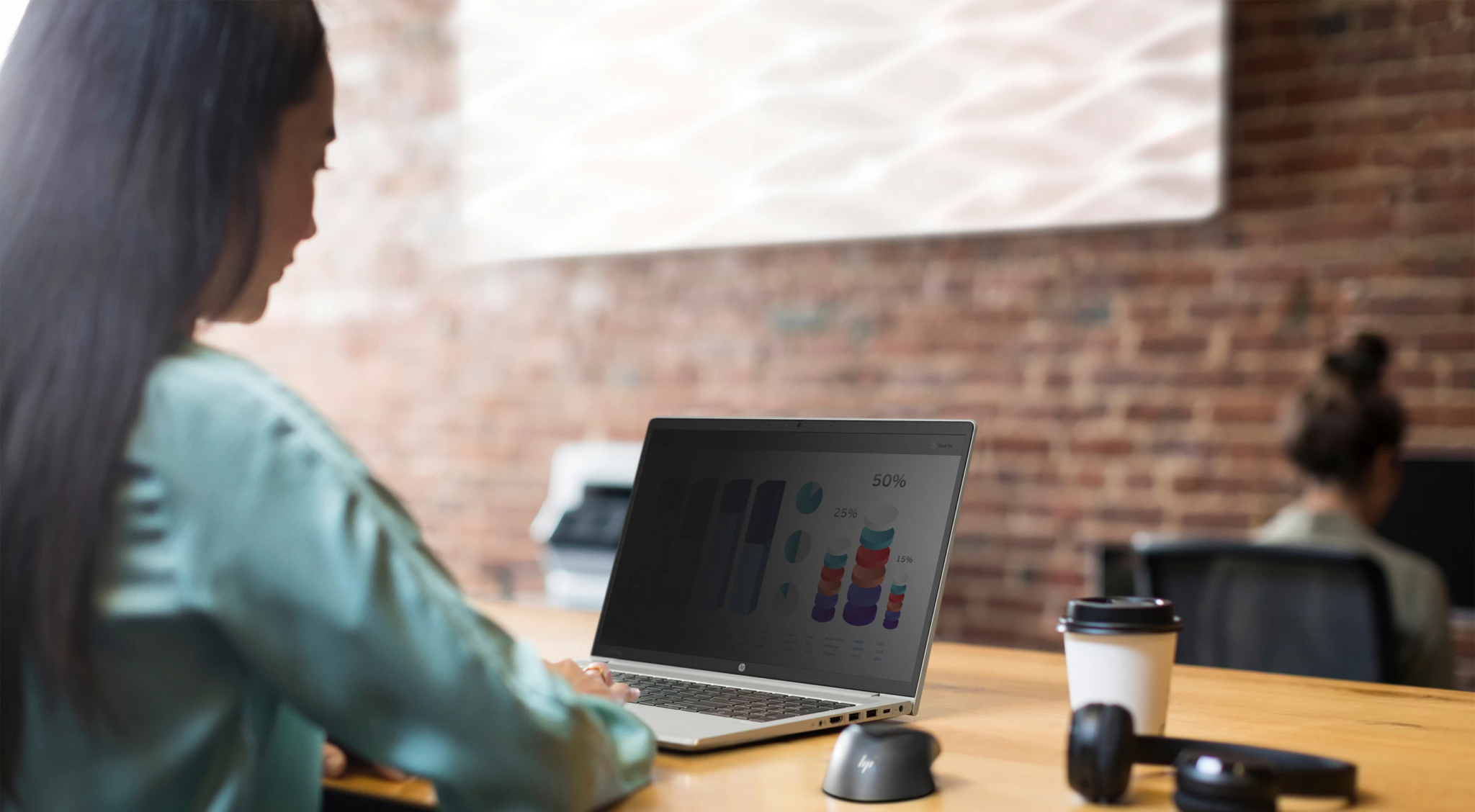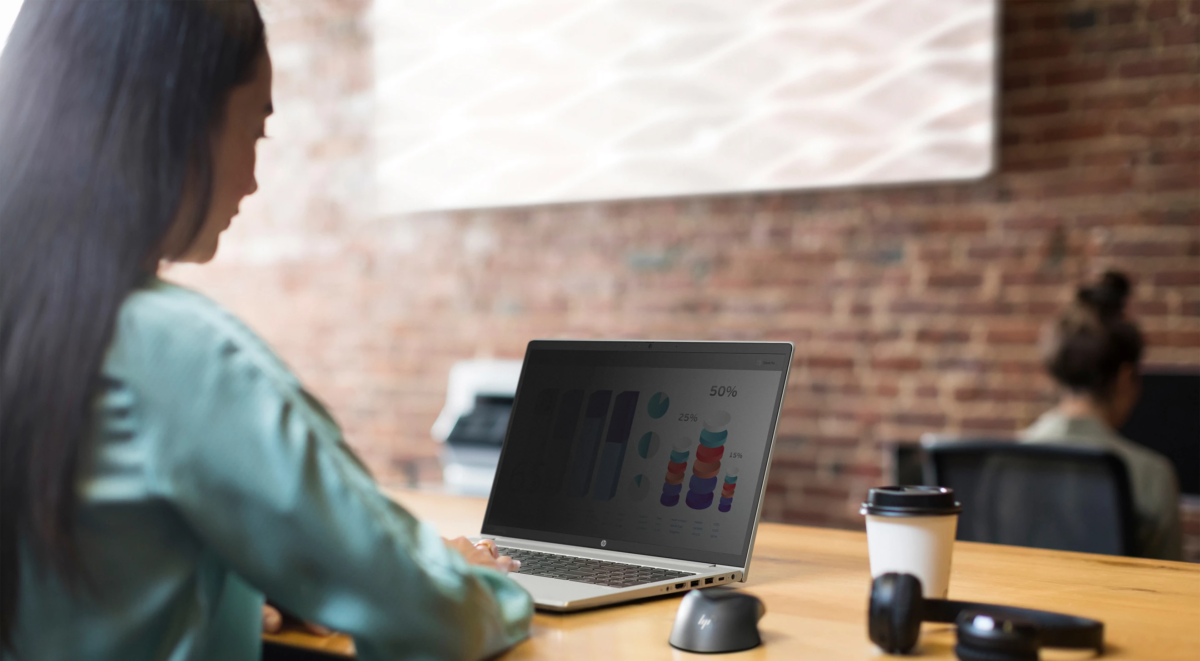 This device comes with a free upgrade to Windows 11 when it's available
The Windows 11 upgrade will be rolled out on eligible devices. This process started at the end of 2021 and will continue into 2022. The timing varies by device. Some features require specific hardware, see: https://www.microsoft.com/pl-pl/windows/windows-11-specifications.
Upgrading to Windows 11 may require changing BIOS settings and activating Secure Boot and TPM functionality. More information can be found in the manufacturer's instructions for your device and on the website: https://support.microsoft.com