Description

Discover the HP255
A foundation for every modern business
HP 255 is an ideal solution for entrepreneurs who need budget-friendly and efficient computers. Modern AMD processors ensure quick response to user actions and tasks, as well as energy savings. This translates into high productivity, even when working outside the office. Ports on the sides of the housing guarantee the possibility of extending the functionality with additional accessories. Easy access to information is due to fast forms of network connectivity. HP 255 will allow you to easily build a positive image of the company, thanks to all its advantages.
To level the playing field
Keeps pace with the workload
The essence of a business laptop
Everything necessary
To level the playing field
The HP 255 PCs are designed to provide budget-conscious businesses with the tools to stay competitive. Examples of such entities are sole proprietorships and small businesses with a small number of employees. The accumulation of many elements that are necessary in a modern enterprise provides the opportunity to develop while using the HP 255. Moreover, they allow these computers to remain very useful even when the company has already passed a turning point in its development and has greater financial resources.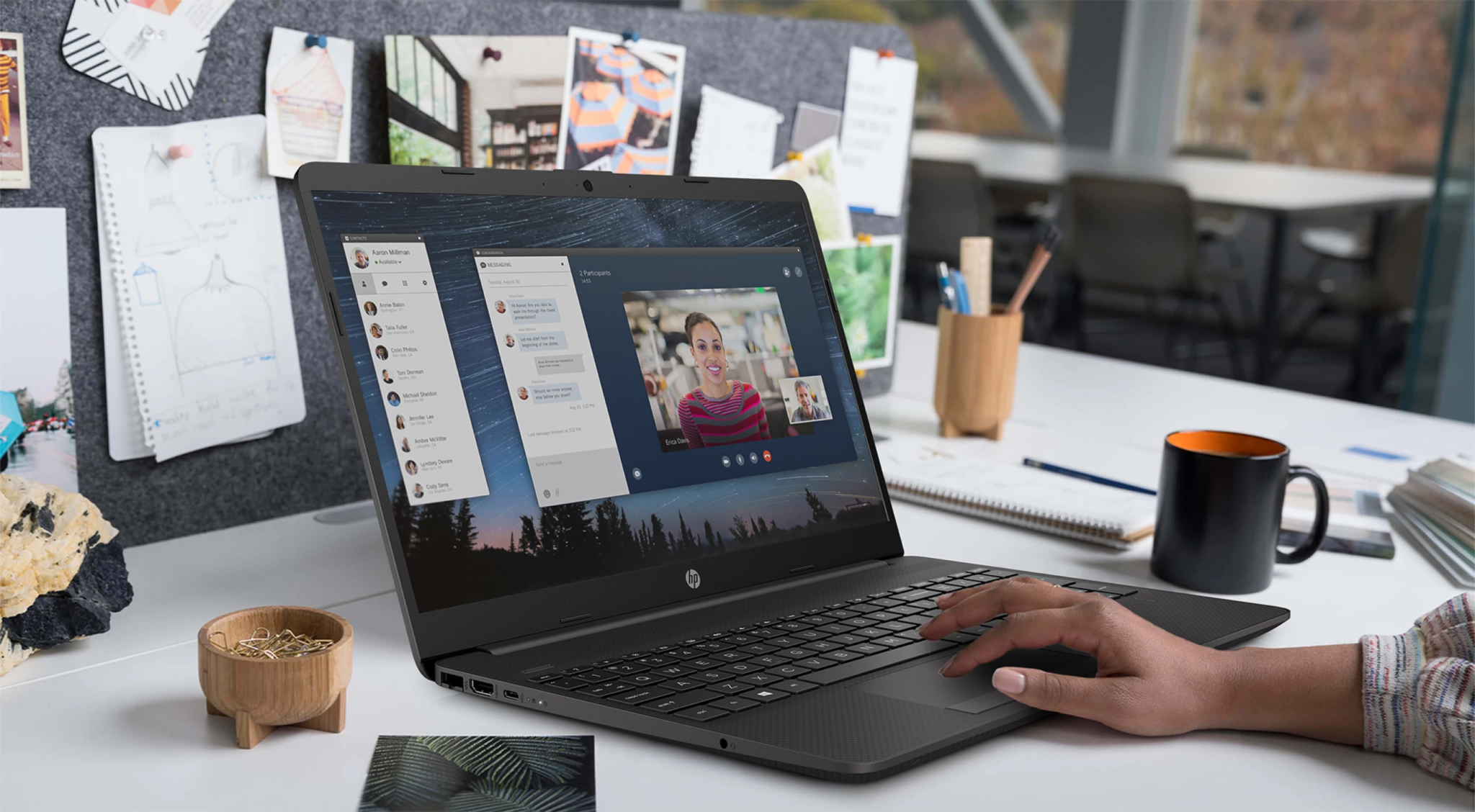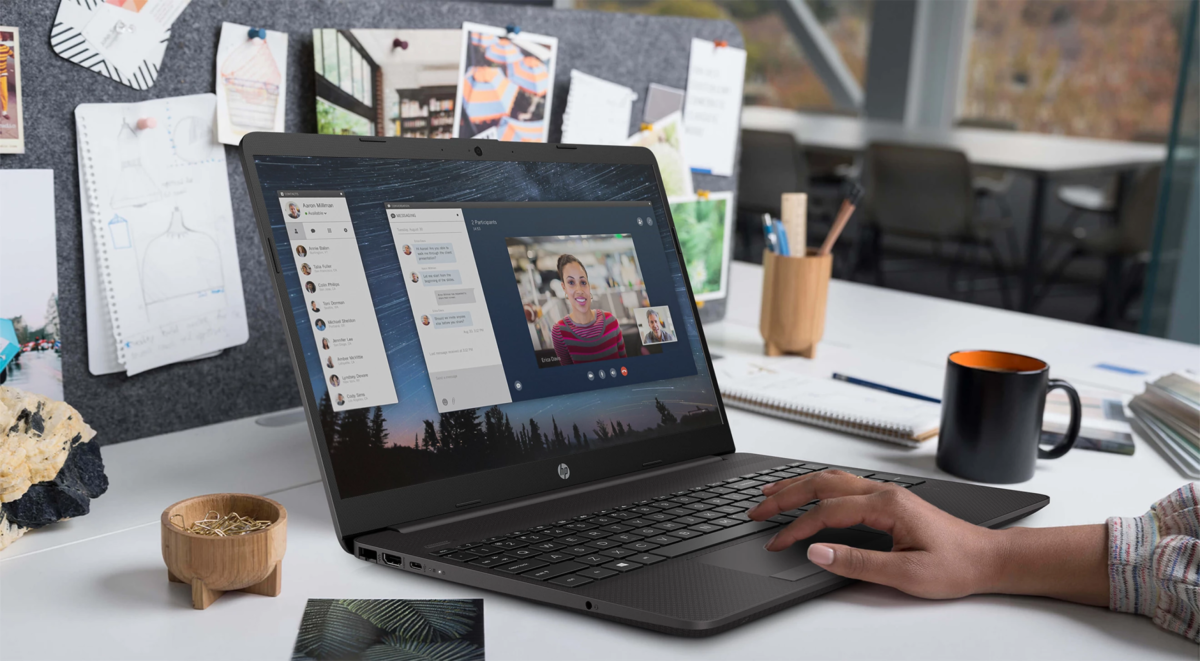 Keeps pace with the workload
HP 255 laptops are equipped with several elements that will determine not only the speed of tasks, but also the overall comfort of use. The availability of a number of modern AMD processors allows you to easily choose a model to suit your needs. The whole picture is complemented by fast and capacious memory: operational and mass memory. Thanks to these elements, the CPU can immediately take care of data processing while loading applications and files. The end result is increased user satisfaction as it got the job done in a very short time and without frustrating delays.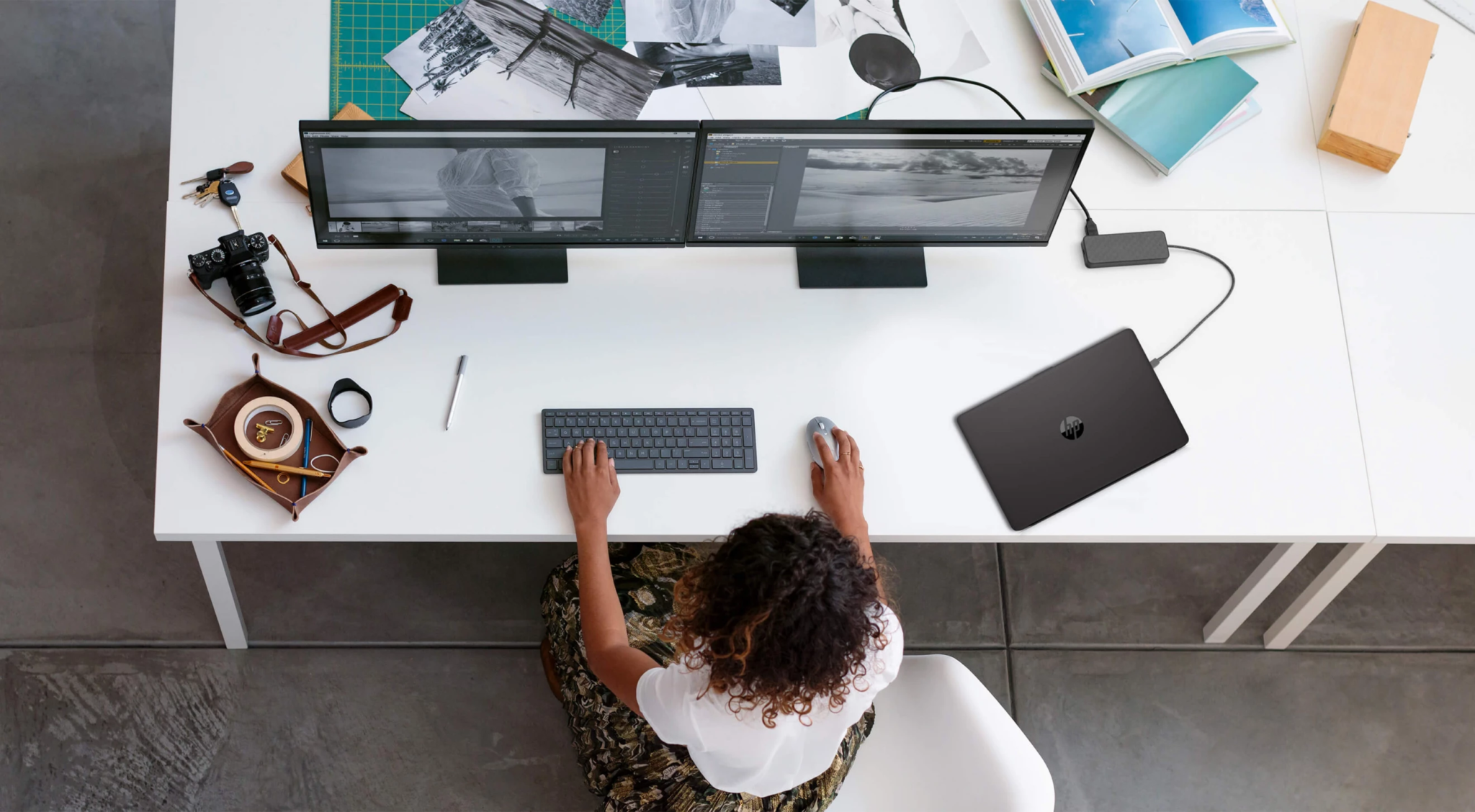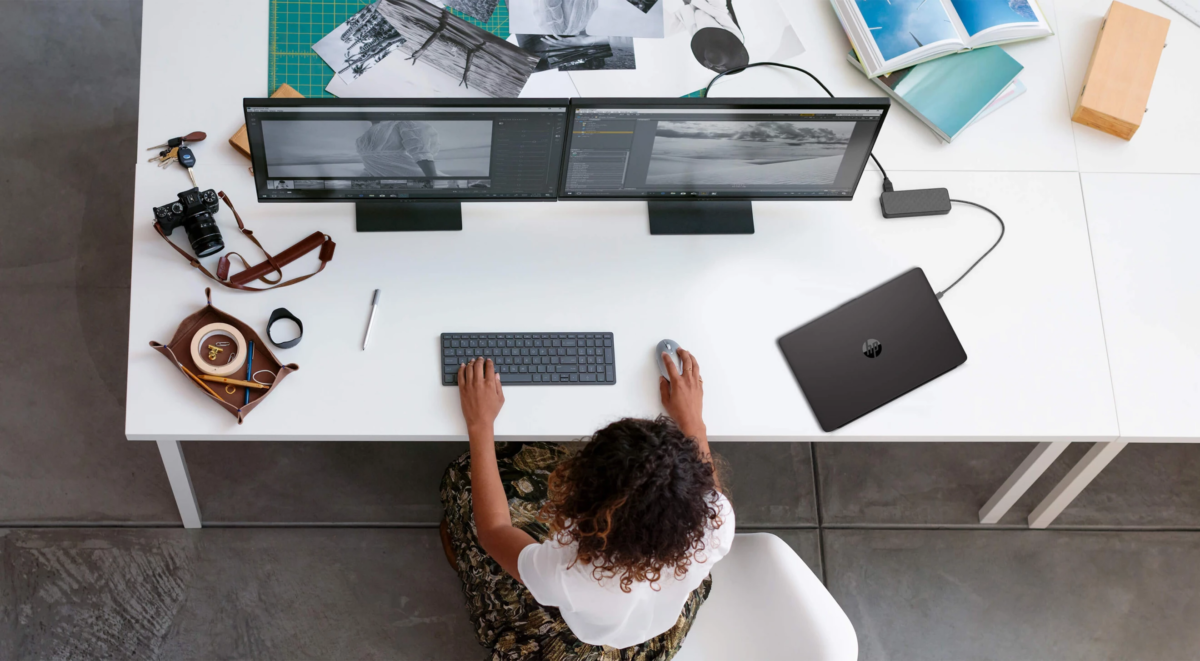 The essence of a business laptop
The HP 255 has all the features of a notebook that a modern enterprise needs. Thanks to its design, it is able to make a positive impression on its user's customers. Low weight and maximum reduced dimensions of the computer allow for easier portability. A durable battery is the reason why you can forget about the search for an electrical socket for a long time. A large matrix and a separate numeric block are responsible for increased comfort, both when viewing content and creating or editing it.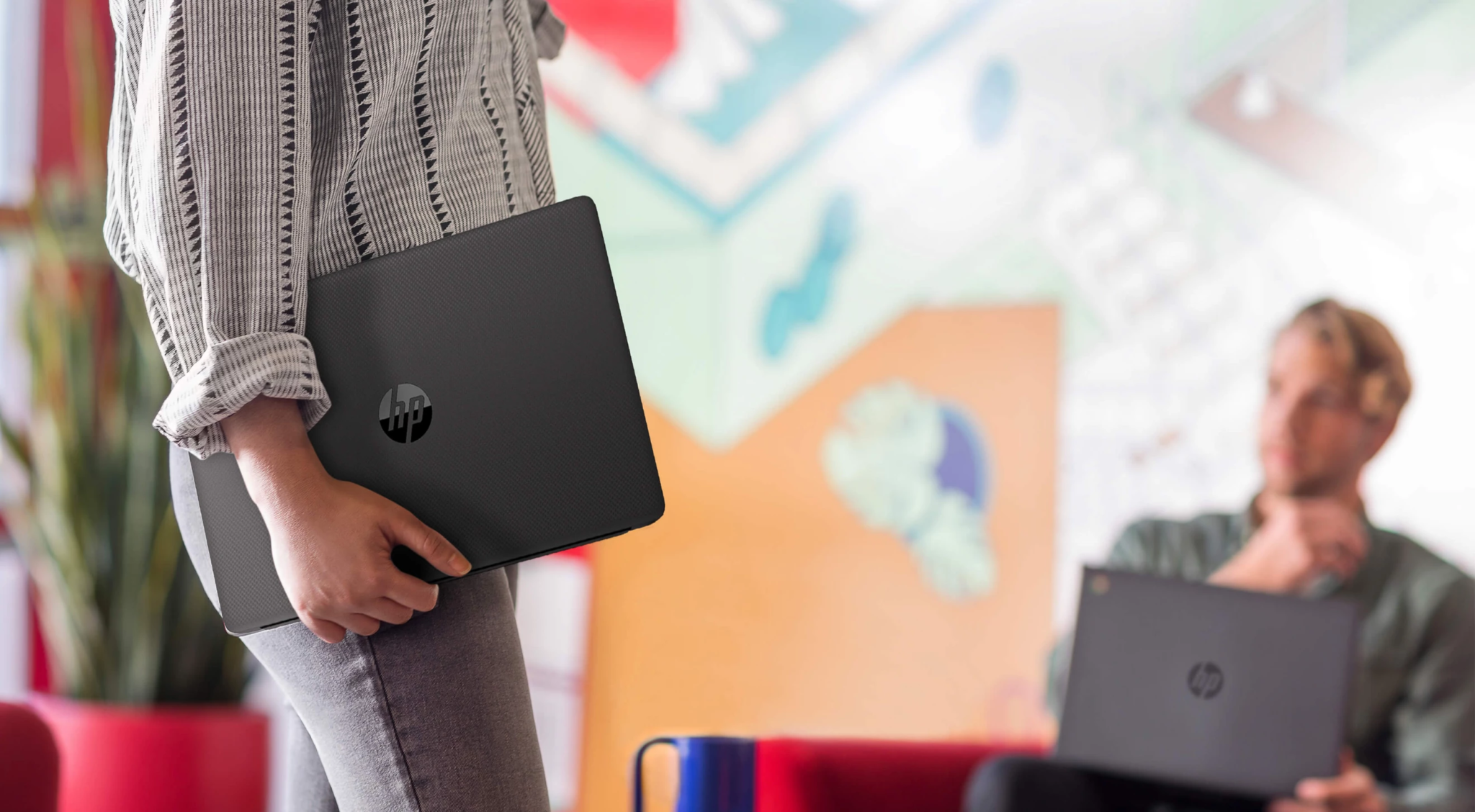 Everything necessary
HP 255 has a function and solutions that positively influence the user experience, safety and comfort in performing one's duties. The ability to encrypt the hard drive will allow you to be calmer, both about the confidentiality of customer data and the results of the work carried out. HP Noise Cancellation is a technology to improve the sound quality of teleconferences. It eliminates the noises made by the interlocutor's environment, and this also applies to those on the other side of the call. The variety of ports available allows you to use accessories that help you get the job done faster.
This device comes with a free upgrade to Windows 11 when it's available
The Windows 11 upgrade will be rolled out on eligible devices. This process started at the end of 2021 and will continue into 2022. The timing varies by device. Some features require specific hardware, see: https://www.microsoft.com/pl-pl/windows/windows-11-specifications.
Upgrading to Windows 11 may require changing BIOS settings and activating Secure Boot and TPM functionality. More information can be found in the manufacturer's instructions for your device and on the website: https://support.microsoft.com